Turn of Events: Who is the Real Villain?
Two corrupt cops finally get their hands on a crazy mob boss. They victoriously abduct him into the woods to let him dig his own grave, when there is a turn of events.
Director: Hussain Abdullah
Director of Photography: Thomas Bader
Actors: Stefan Franz, Ümit Demirbas, Lars Gabrisch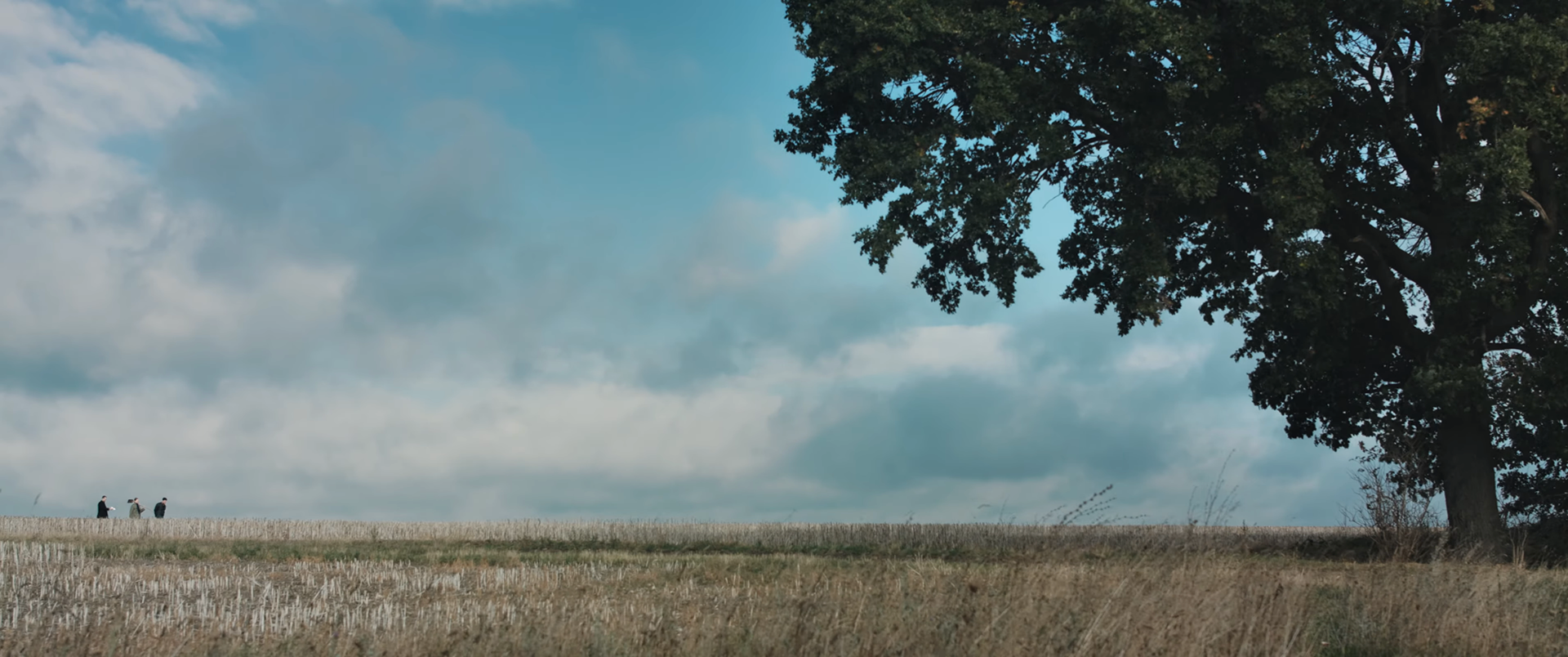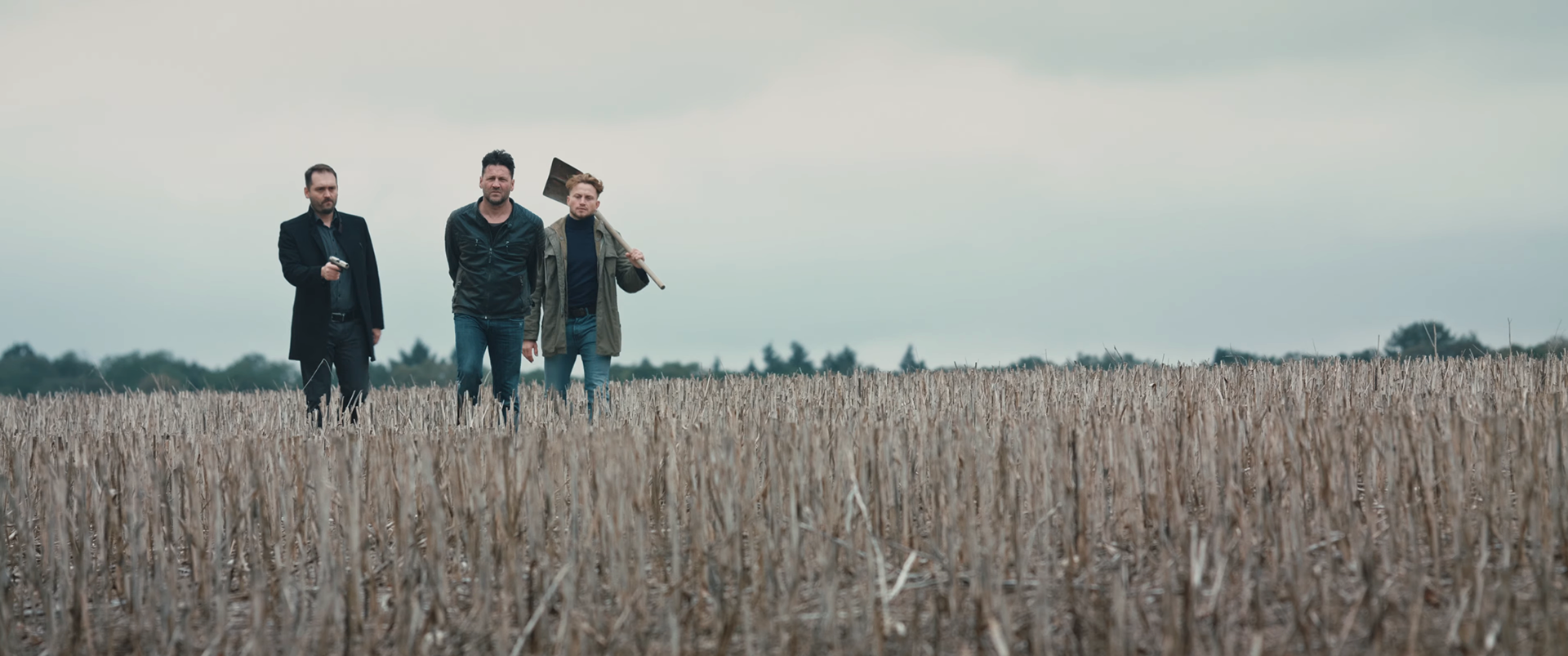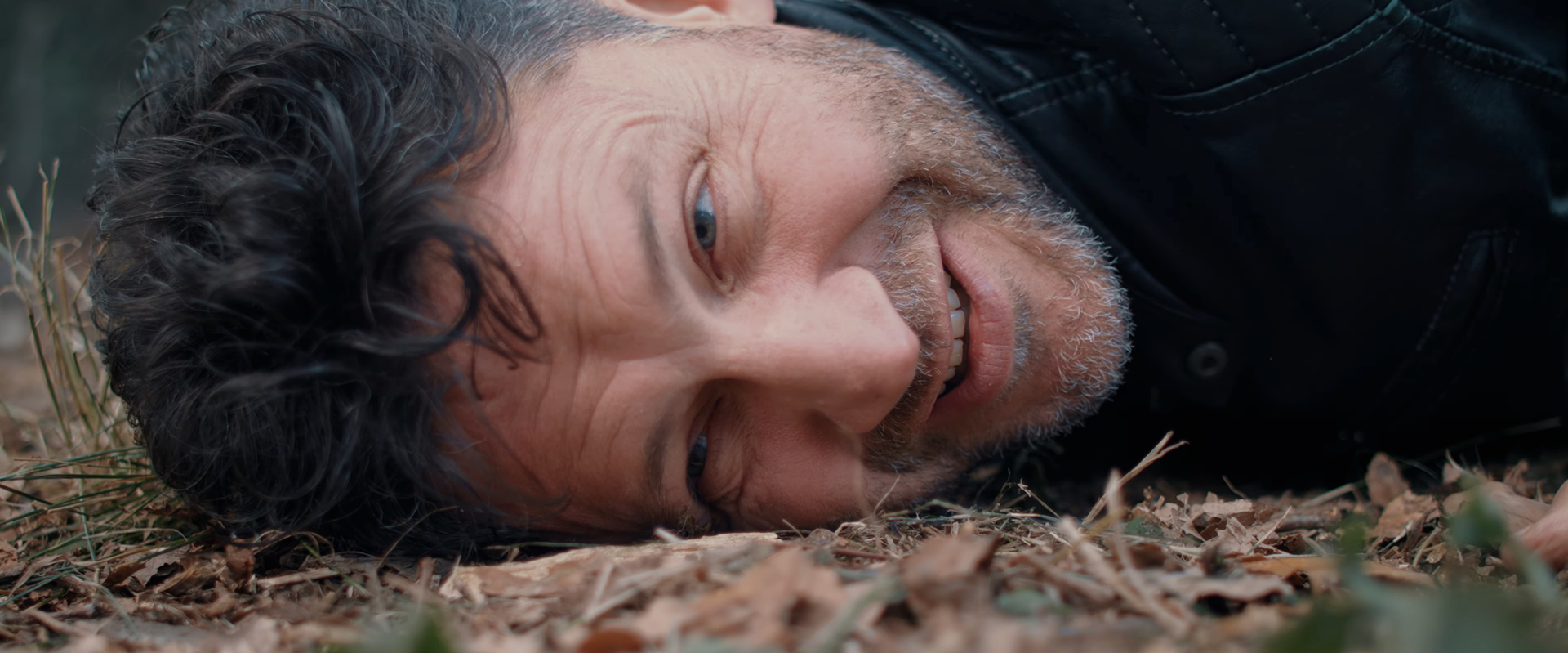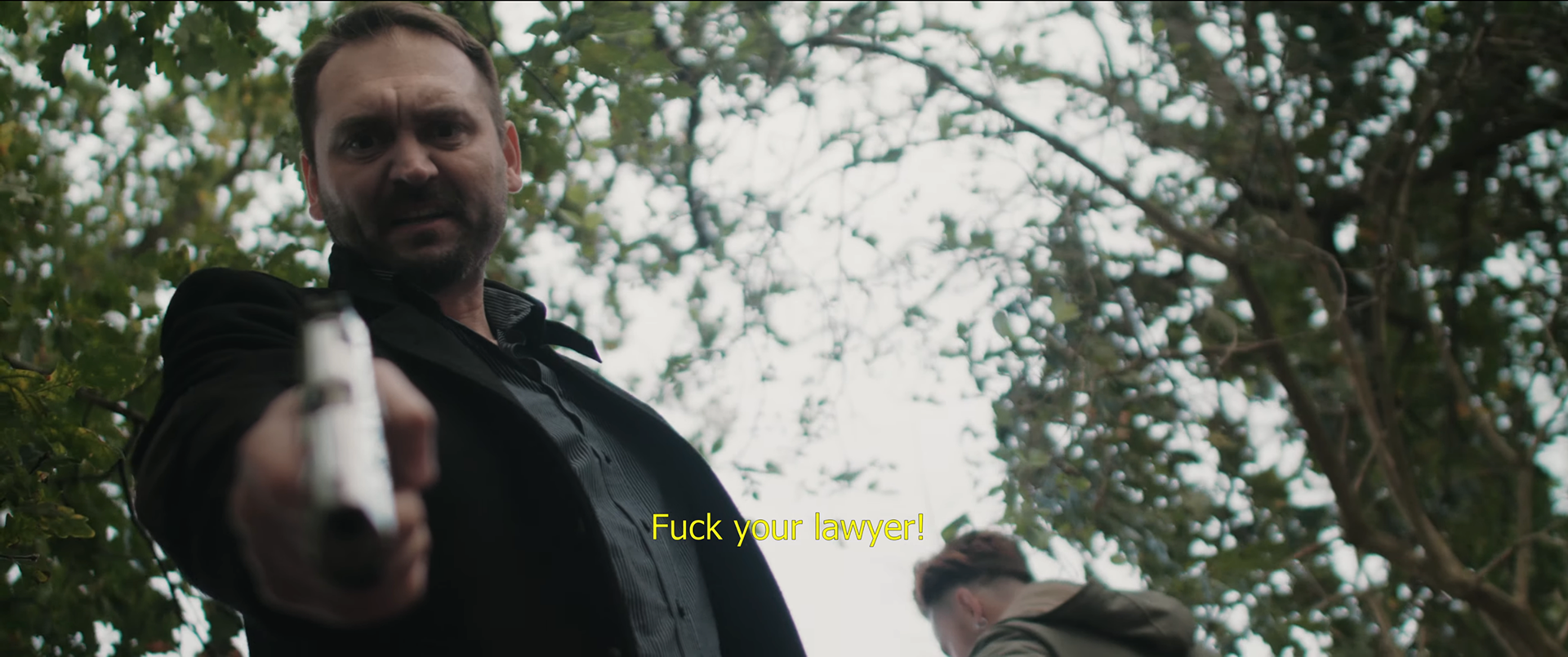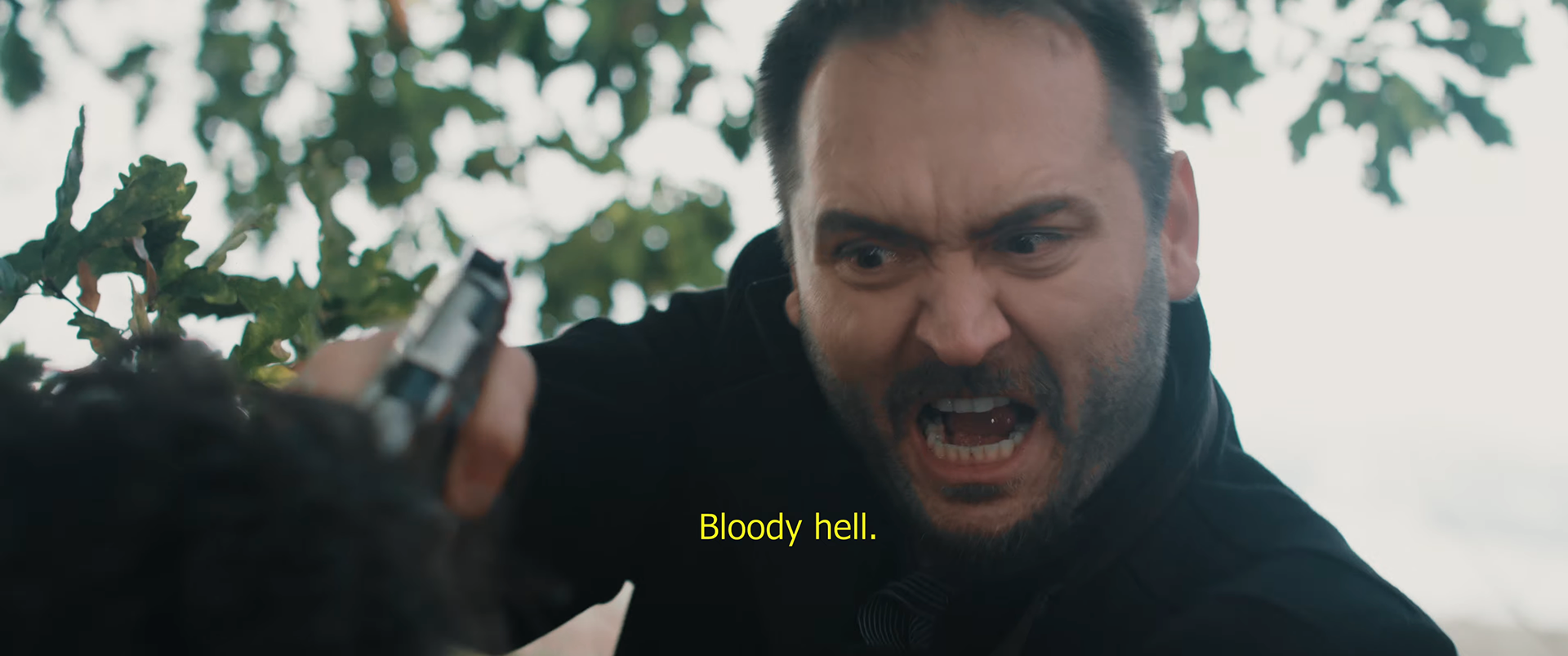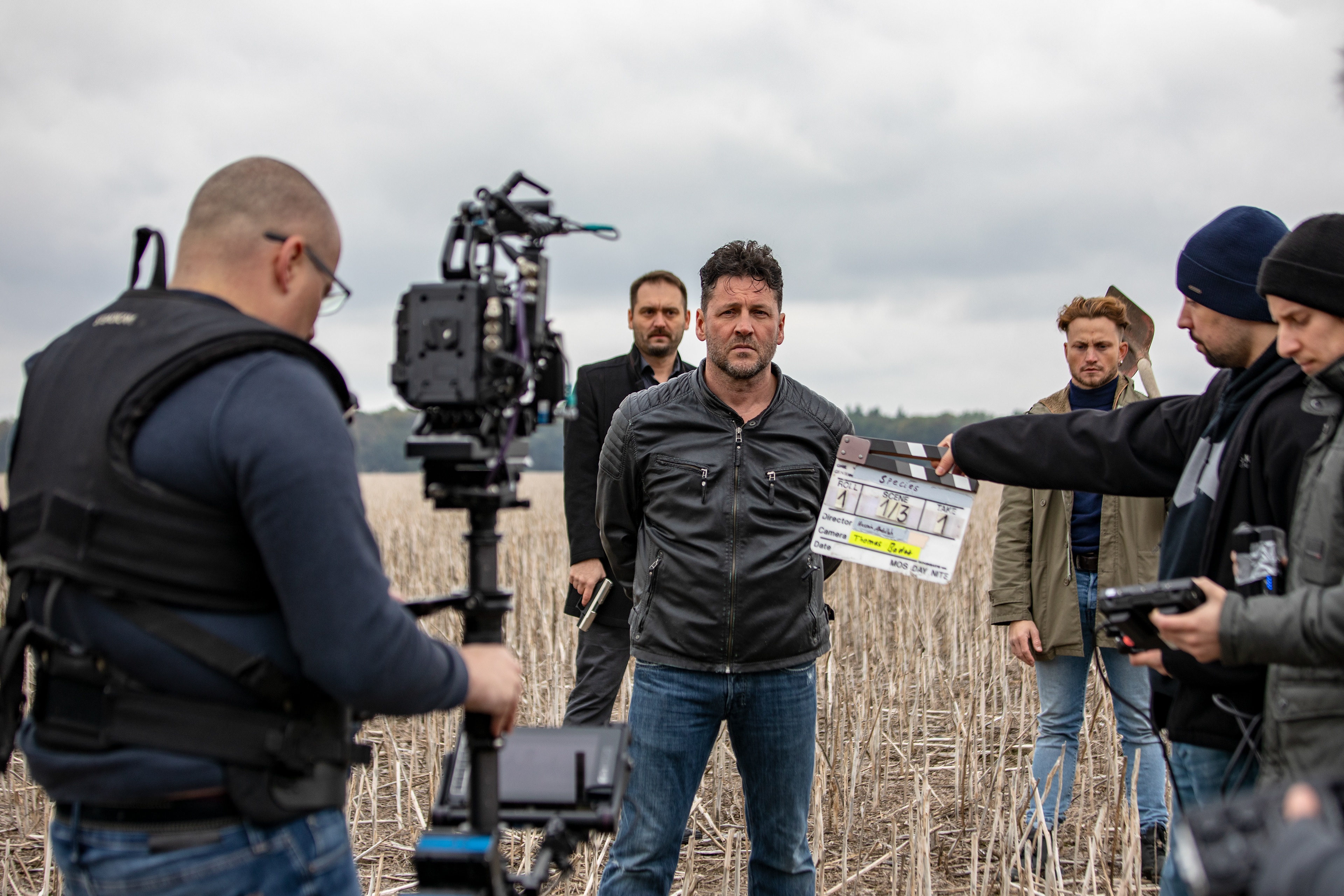 This is a chase sequence I directed, edited and color graded in only one day.
Director: Hussain Abdullah
Director of Photography: Thomas Bader
Actors: Şenol Yağcı, Stefan Franz, Lars Gabrisch